In today's blog, we feature Dizajn Pod, and Biba spoke with us about the company, their
favourite collections, an exciting project, and what's most important to their customers.
How long have you worked with Milliken?
Dizajn Pod on Croatian market has been working with Milliken since 2017, which
means 5 years of wonderful cooperation. We consider Milliken as a strong and
quality partner.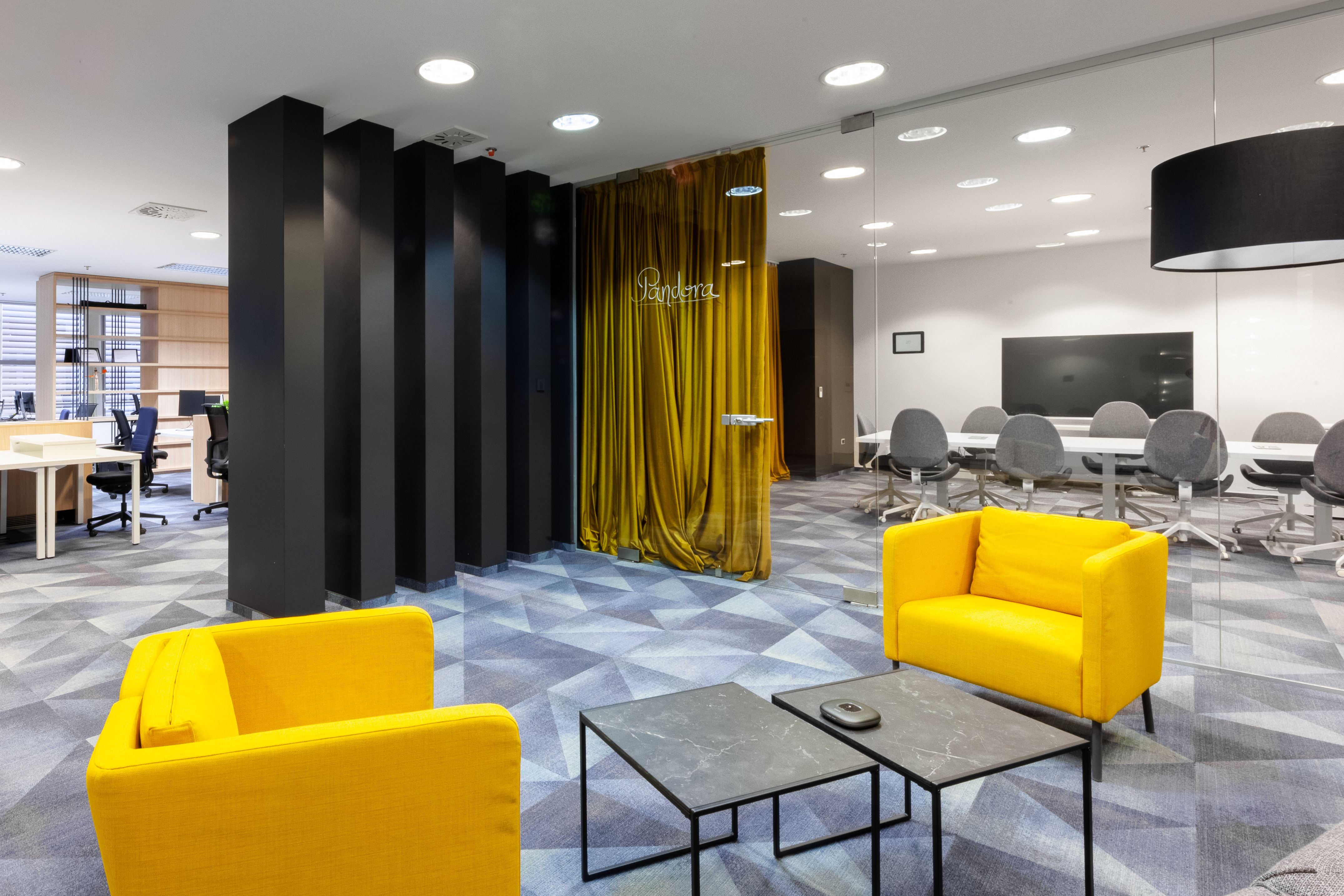 Can you tell us about your company?
Design floor is a company for professional flooring solutions, a team of creatives and experts with many years of experience in designing commercial and residential spaces. We are focused on quality floor solutions, we follow trends and emphasize
functionality, ease of maintenance and longevity of floor coverings. Milliken
provides us with its visualizer, technical sheets and good design and quality floor
coverings.

What is your favourite Milliken collection?
Milliken has many beautiful collections, we really like the CLERKENWELL, ARCTIC
SURVEY, POISE carpet collections, and the new NORTHWARD BOUND carbon-neutral
collection and CHANGE AGENT LVT floor covering. It is difficult to single out your
favourite design because there are so many of them and each has its own beautiful
story. We are extremely glad that, in addition to the design, Milliken pays attention
to the quality of the product itself with comfortable cushion underlay and using
recycling materials while protecting the planet and human health.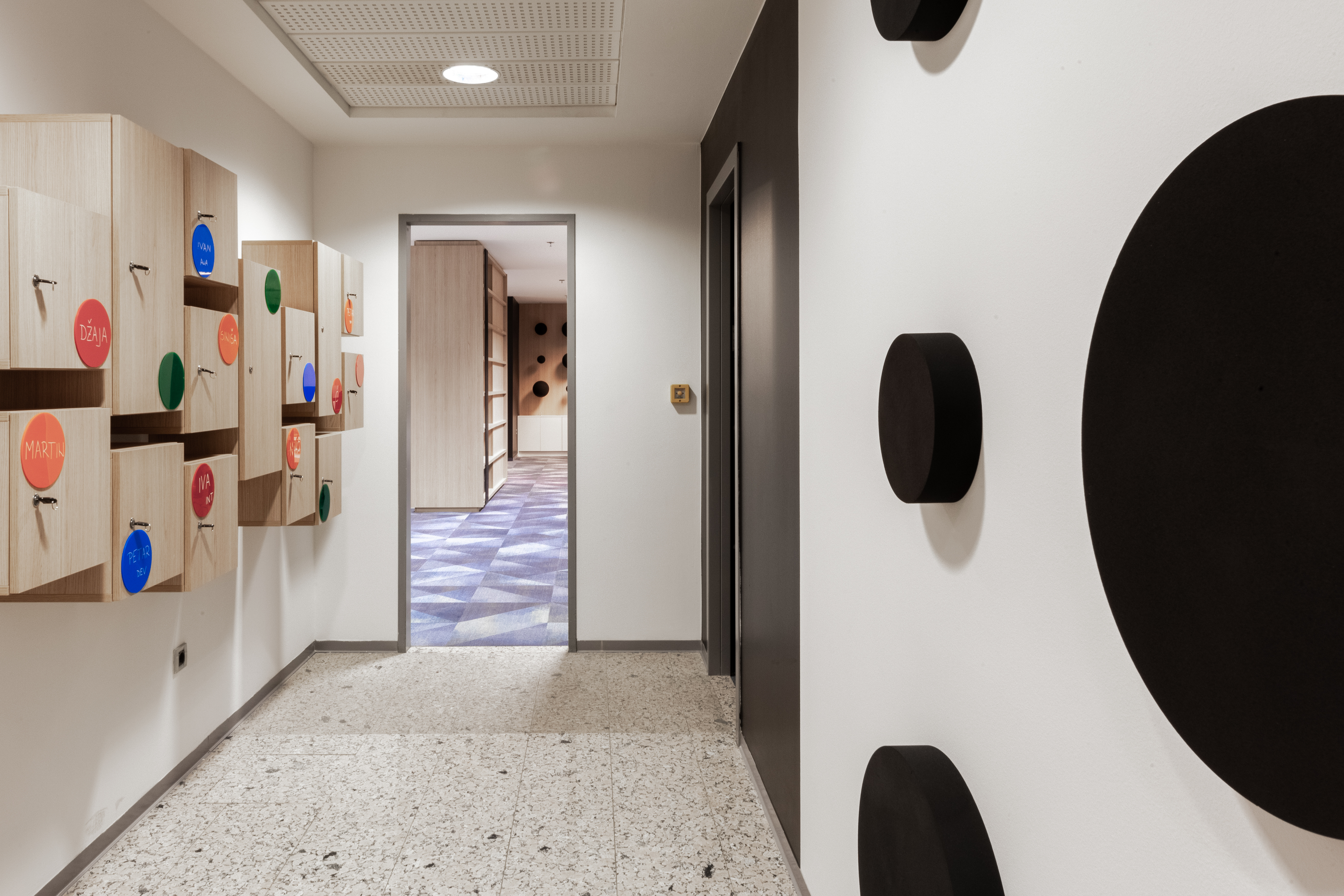 The past year has made us change a lot of how we work, did you find any challenges
and new ways to adapt?

Last year has changed a lot, but we have adapted to the situation and new
challenges. We place more emphasis on the impact of living space on productivity,
on improving mental and physical health and on eco-friendly production. Due to the
longer procurement of goods, we invite clients to plan ahead. We provide online
education and presentations of our products.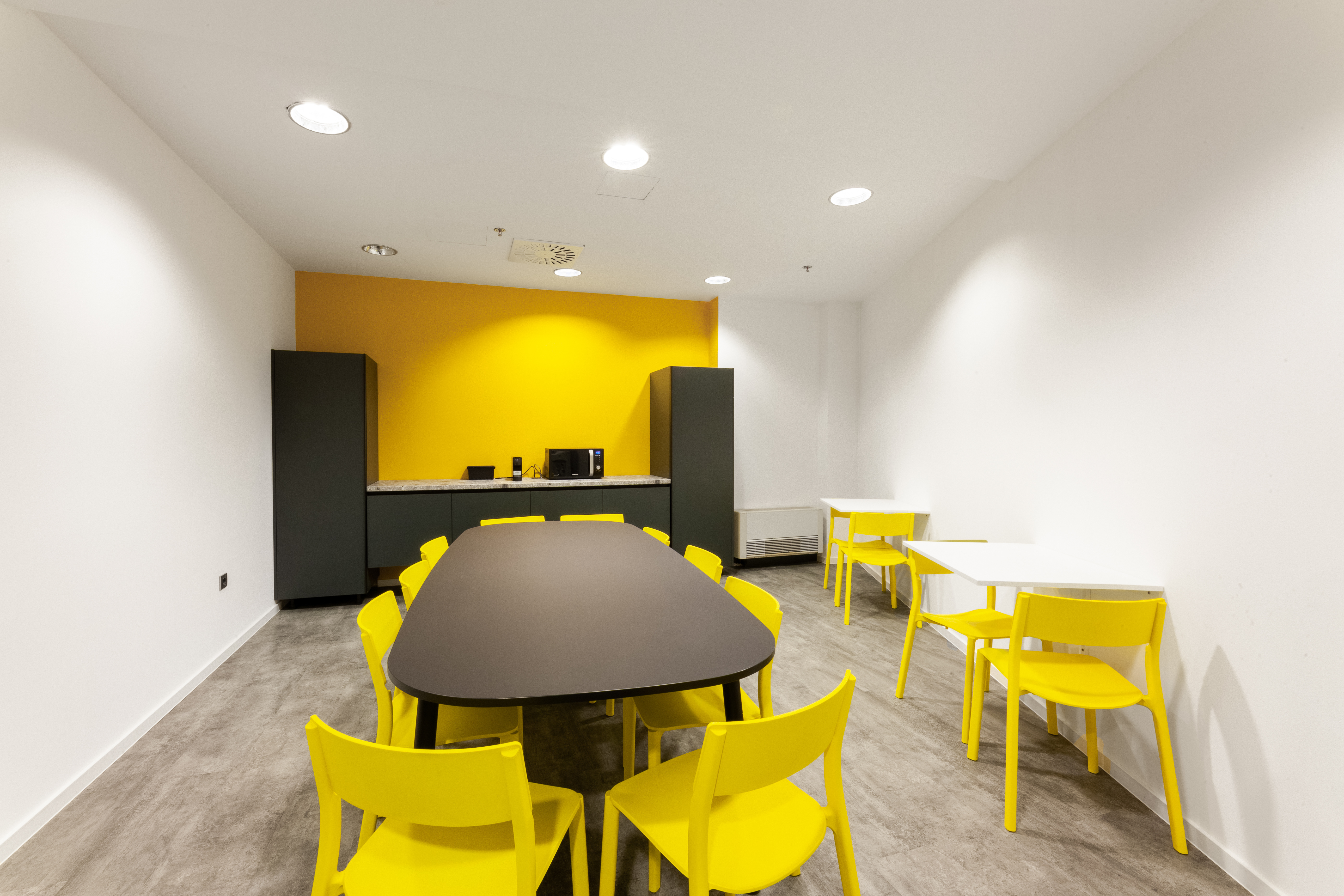 Is there a recent project you would like to tell us about?

At the end 2021, we completed the project of new offices for the IT company
BONSAI.TECH in Zagreb, which we love. Investor and project studio IQON STUDIO
with main designer dipl.ing.arch. Ana Iskra Andabaka chose the beautiful
CLERKENWELL collection, with its colours and pattern, fit wonderfully into the
space. The LVT CHANGE AGENT has been installed in the kitchen and social space.
The space is designed extremely functionally, the focus is to make the users of
space feel comfortable. Open space makes employees feel connected however
attention is also paid to privacy.

Learn more about Dizajn Pod HERE