With universities competing more than ever before to attract students from at home and abroad, accommodation is becoming a competitive industry.
Having quality, affordable accommodation can set a university apart from the crowd and has led to interior designers having to take into account factors that in previous generations would not have been considered.
As we emerge from multiple national lockdowns, the impact of physical space on improving mental and physical wellness has become more important than ever. This is something that even before the pandemic was a key consideration in emerging student accommodation designs.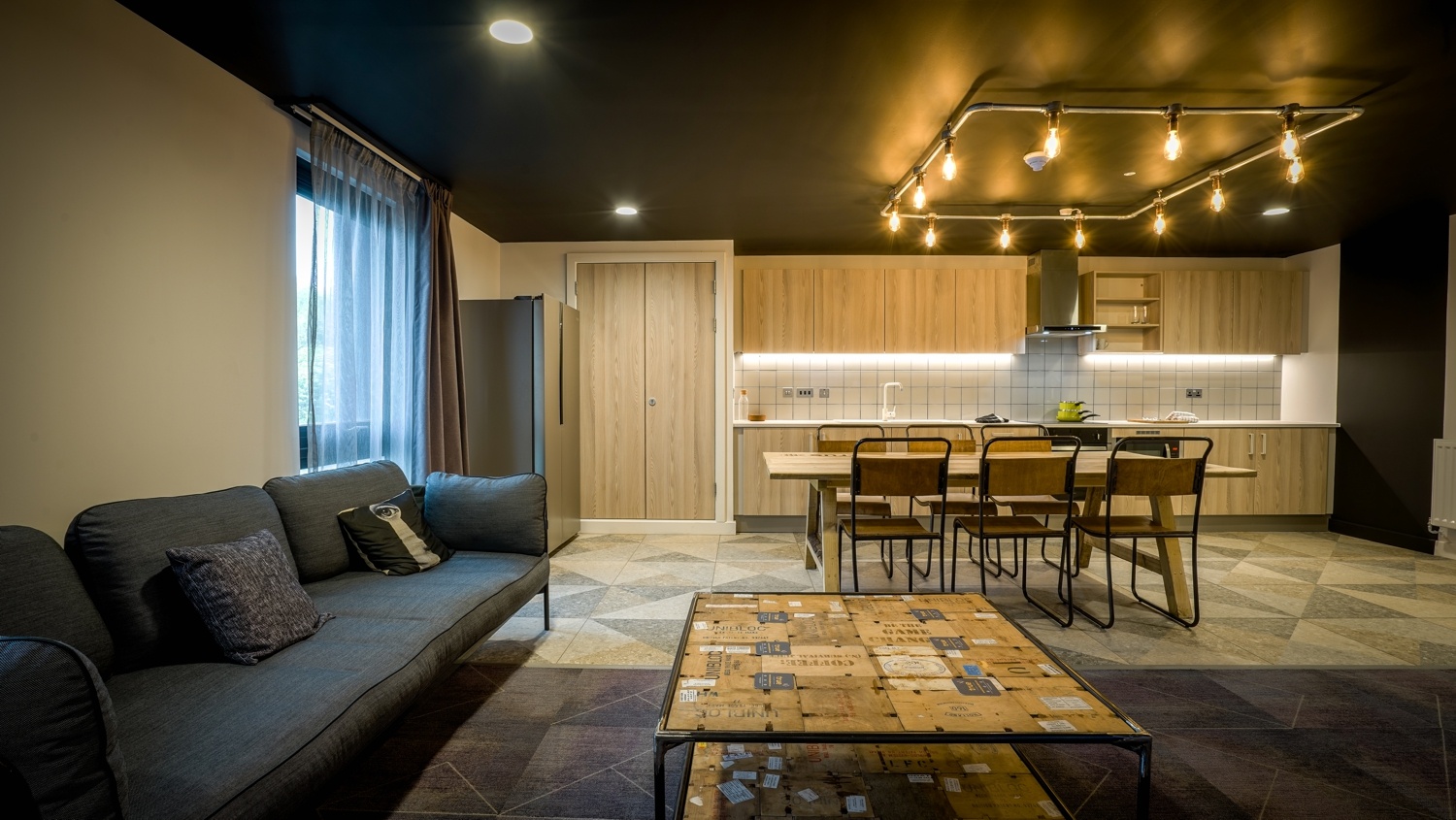 The last year has taught so many to appreciate the green spaces that are near them, whether that is back gardens or local parks.
Such considerations have already been factored into upcoming designs, with architects and designers incorporating biophilic design into their plans for student accommodation – like at the Bricks Development at Salford Quays – as it is proven to improve mental health, relieve stress plus encourage creativity and connectivity, all of which are key factors in the life of a happy and healthy student experience.
Specialist Facilities
To supplement these outdoor spaces, student developments now come with a range of specialist facilities to help improve wellness. Gyms, coffee shops, picture houses, and even helter-skelters – like at Aparto Glasgow West End – have been introduced to projects we've worked on – as these are the facilities that can improve the quality of life for a student and can be the difference in attracting them to the city.
Cleanliness
Another consideration that has risen in importance over the last year is cleanliness. The fact that student living quarters can be a hotbed of passing on germs is not new. Yet, while there are many jokes about 'Fresher's Flu', the pandemic has demonstrated the importance of maintaining rigorous hygiene standards within student populations. It is therefore crucial that important accommodation facilities are taking the necessary steps to mitigate the risks.
With this consideration in mind, designers must select materials and furnishings that are durable and can withstand repetitive cleaning. However, balancing this out to ensure the overall aesthetic of the development, and students' comfort, are not lost is of paramount importance.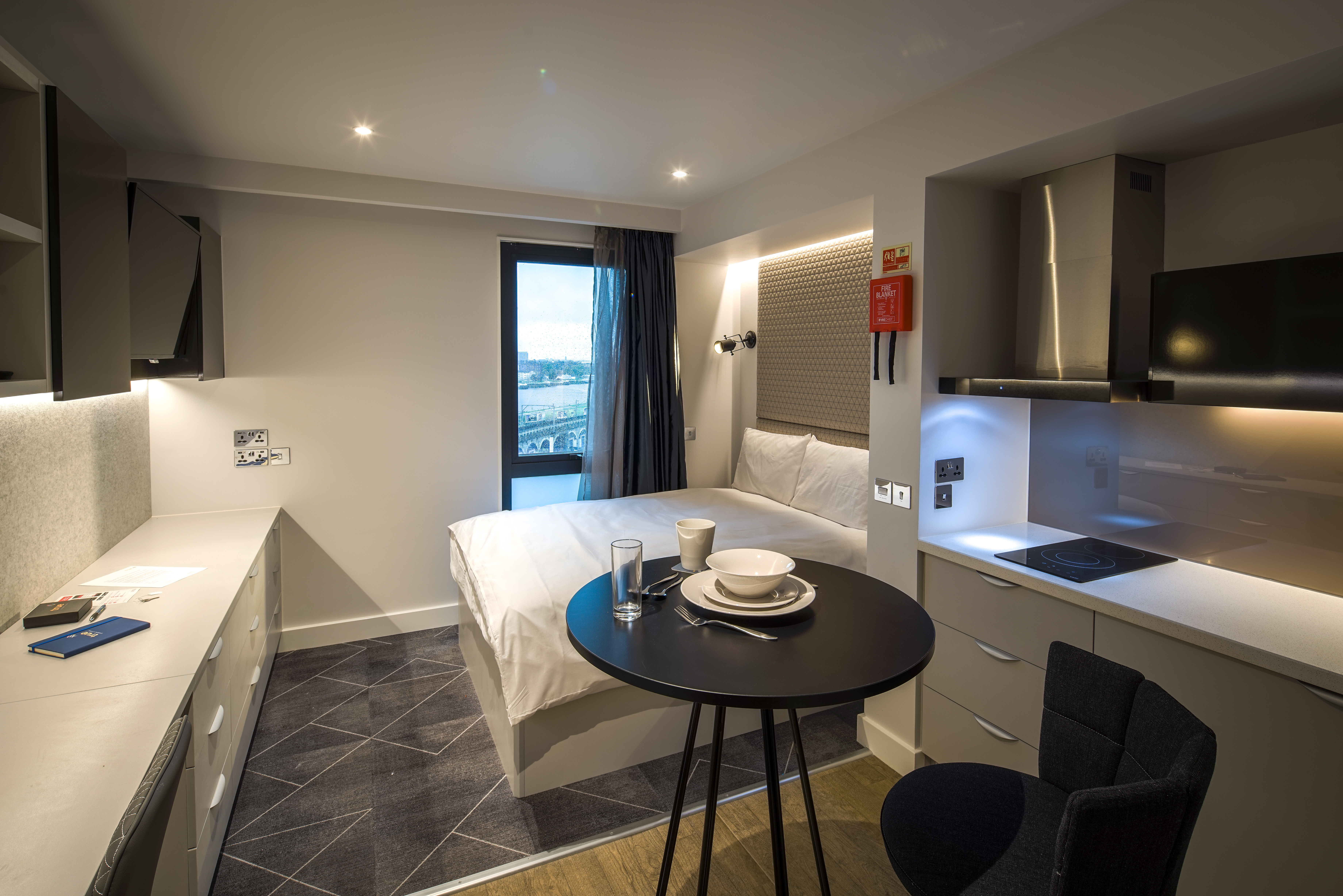 A factor that seems to have remained constant amongst student populations however is the need to inspire through interior design. Creating spaces where students want to be in – to study, create, relax or socialise – is the key to success.
At KKA, we identified that Milliken's Clerkenwell range – that represents the rich and diverse London community once known for its traditional craft-making skills – mirrored our own philosophy when creating the bedroom design. Integrating spaces and furnishings that share philosophies can help fulfil your aims for the space – which was, in this instance, providing a haven for creative thinkers during their period of study.
Future Design
Designing communal spaces that are open-plan can encourage peers to collaborate through their studies, socialise more with one another, and even foster more creative thinking. Going one step further, complimenting these open spaces with site management teams who host a range of events such as cookery classes or communal dining experiences, means these developments can not only improve the community-feel of the space, but also educate students on the importance of healthy living.
As more and more high-quality student developments such as Downing's River Street in Manchester continue to raise the bar, there can be no doubt that in the increasingly competitive world of student attraction and retention, accommodation is becoming one of the most important means of universities and cities standing out from the crowd.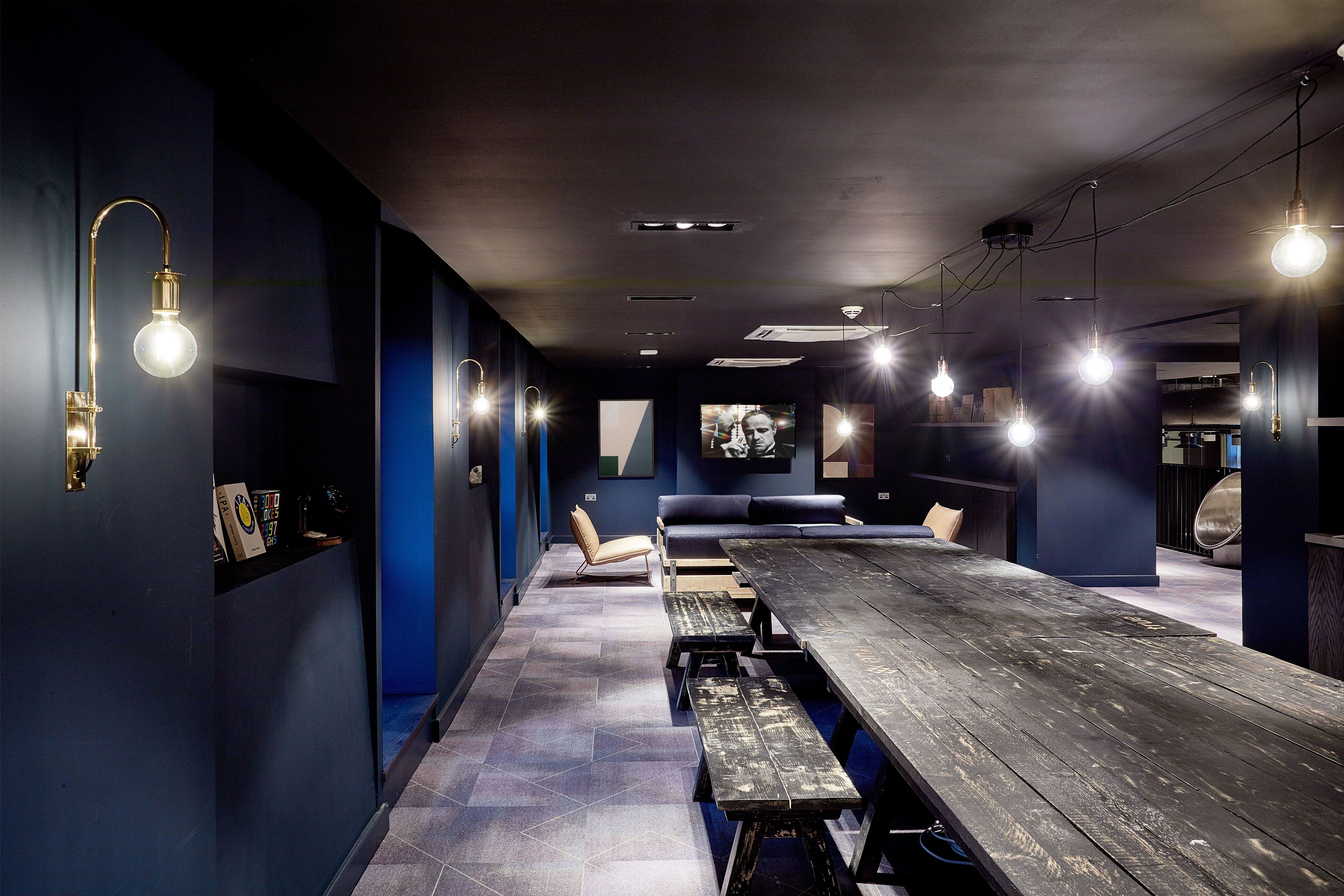 For more information about this news release please contact Tom Carlin at Influential on 07827957740 or email carlin@thisisinfluential.com.
About KKA
KKA has a fresh approach, with a 70-year story. Known as Kingham Knight Associates until 1999, our vision is for all buildings to be both creatively and commercially successful with the end-user at their
heart.
Working side by side with our clients to co-create spaces that equally value quality design and return on investment, we are practical and commercial yet brave and creative. We're a national studio with its heart in Liverpool.
We like to bring energy and enthusiasm to every project with a considered and structured process, always providing a professional service, whilst treating clients like old friends.
We love quality architecture and beautiful interiors and love to share them, but we also love practical solutions, innovative uses of space, and clever, commercial design.
The range and scale of work carried out by the practice is varied and extensive. We believe we have considerable and relevant expertise in handling complex building types and that our track record is second to none.