In today's blog, we feature Decor Floor Hungary, and Tirza spoke with us about the company, their favourite collections, an exciting project, and what's most important to their customers.
How long have you worked with Milliken?
24 years
Can you tell us about your company?
Decor Floor – Innovation, expertise, quality
Founded more than 24 years ago and 100% Hungarian-owned, Decor Floor Ltd. has become one of the market leaders in the distribution of coverings in the region.
In addition to the distribution of wall and floor coverings, the Decor Floor team offers support for planning, technical and project counselling, supply of materials as well as construction services.
Over the years, Decor Floor Ltd. has demonstrated its expertise in the installation of coverings for a wide variety of buildings, from offices through sports and hospital facilities to restaurants, casinos and hotels.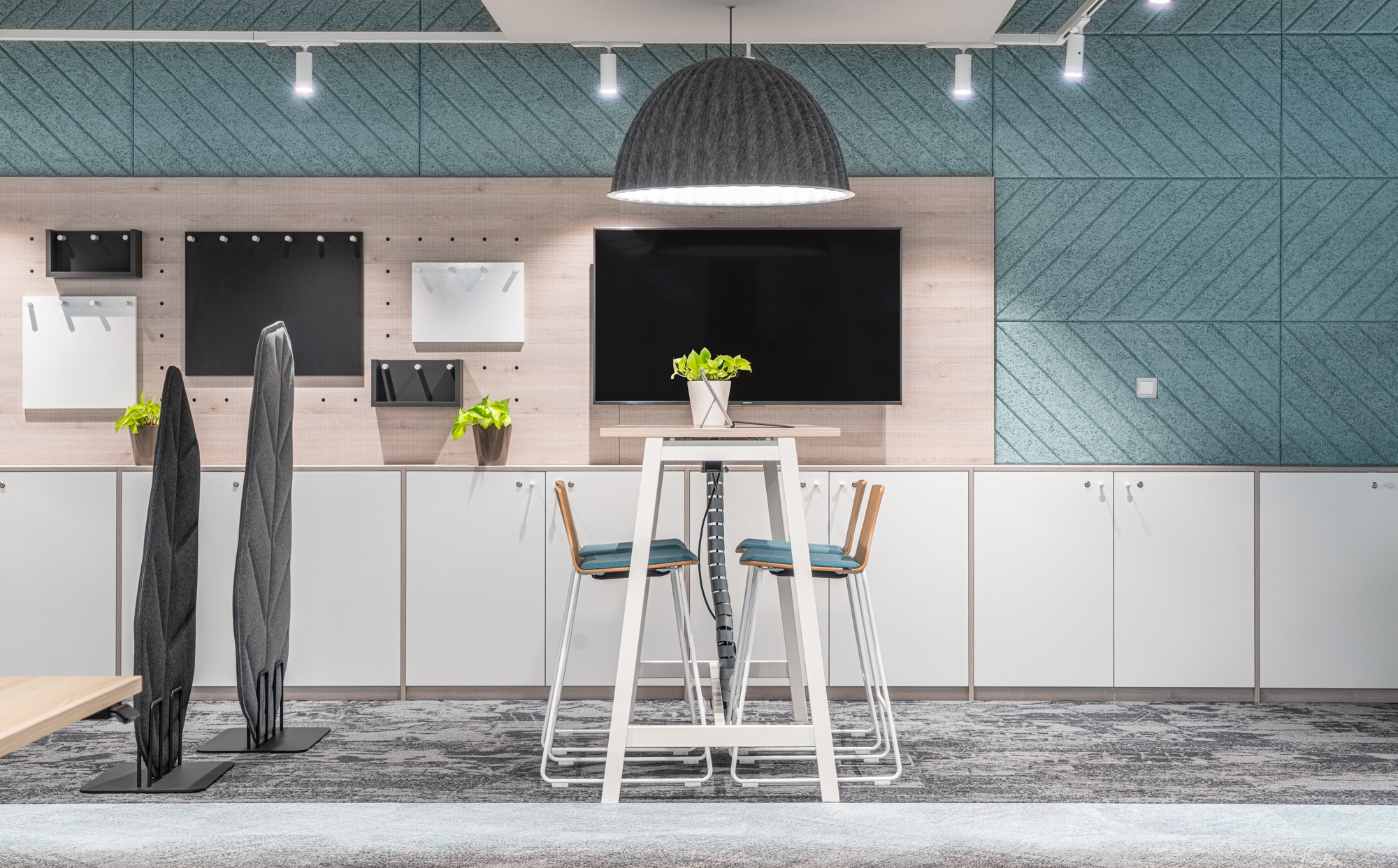 What is your favourite Milliken collection?
We can't choose one. We have many beloved collections with many beautiful or instructive memories!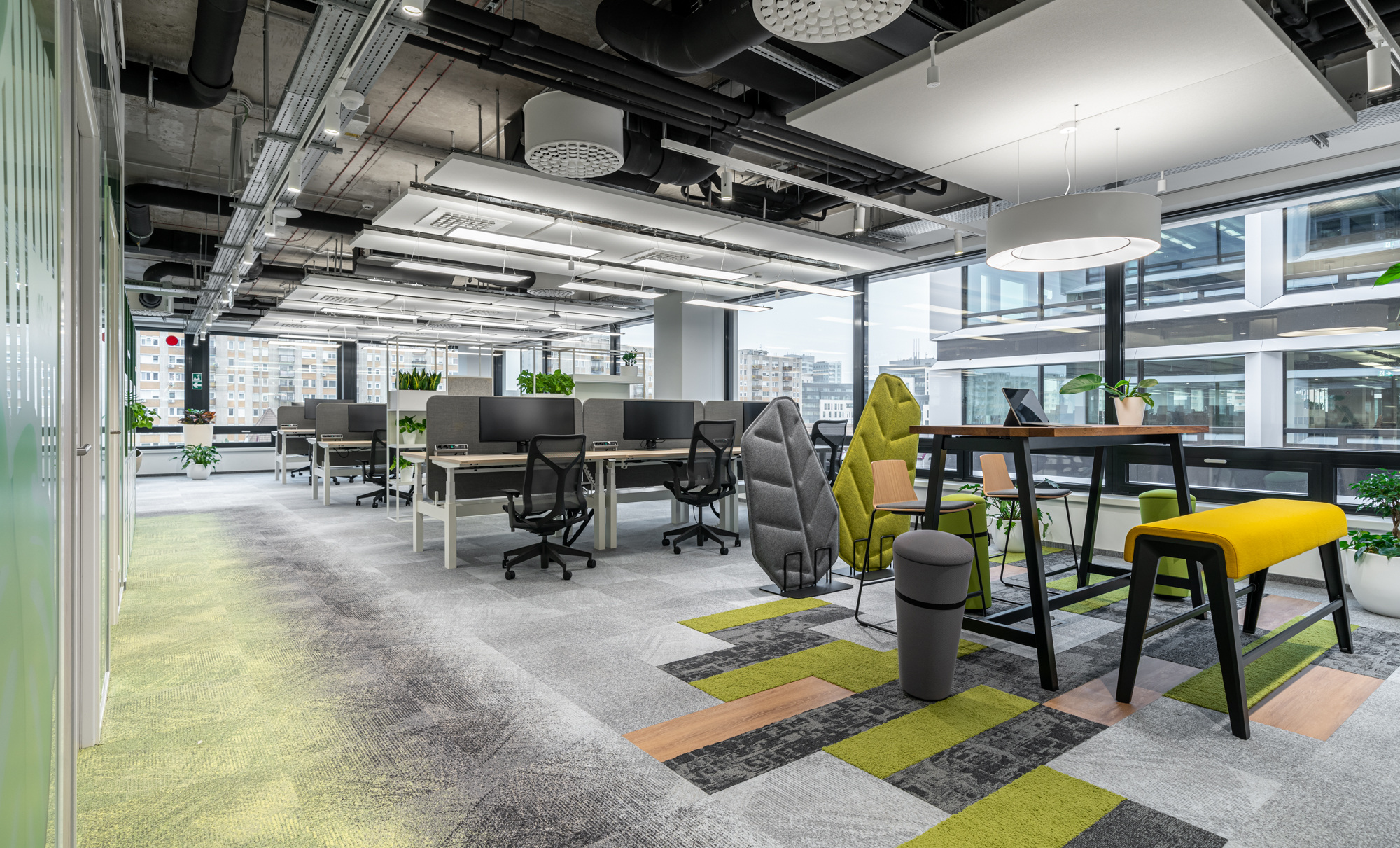 The past year has made us change a lot of how we work, did you find any particular challenges and new ways to adapt?

We had to learn to educate our partners to order products on time – a few months earlier than they needed to -, and we could show how important European produce and European certificates were, as well as cleaning instructions. We got an answer to how important the path we follow from the beginning is: sustainability, European certificates, reliable partners. And we need to stay confident and calm!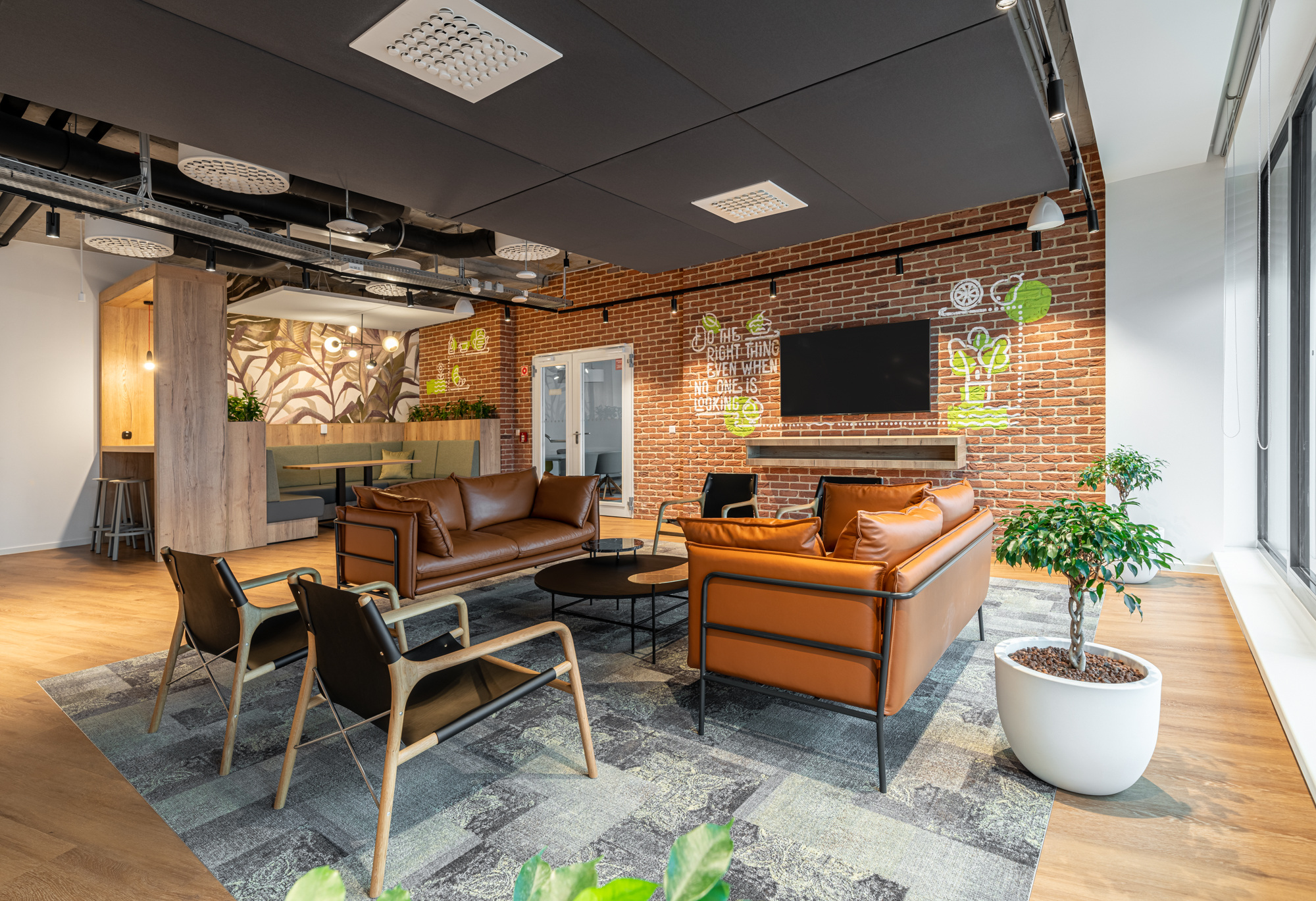 Is there a recent project you would like to tell us about?

Agora BP was a very good project. Lots of negotiations, professional meetings, quality work with DVM Group, and finally lots of Milliken