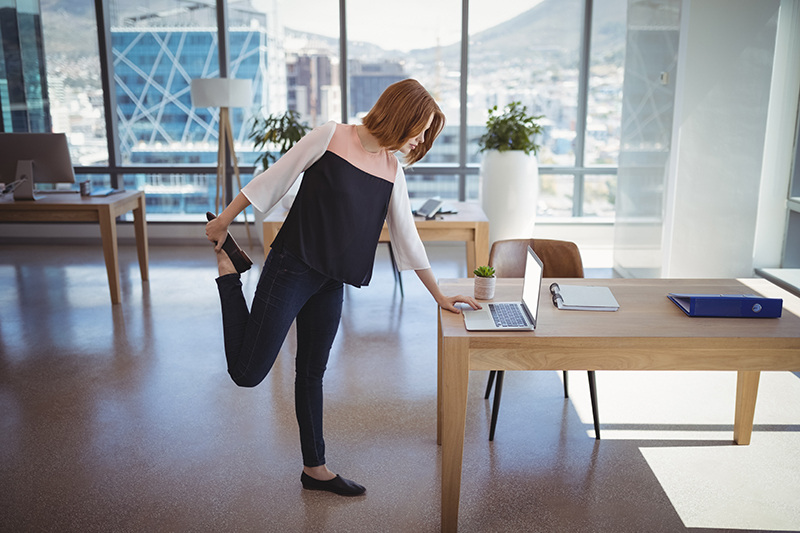 Reading Time: 3 mins
The surge of interest in well-being and wellness shows no sign of abating. The modern approach adopted by enlightened employers is no longer focused on creating cultures and environments that do no harm, but rather on creating those that foster engagement, improve people's health, address their stresses and pressures and helps them be more productive.
''60 percent of CEOs say that the mental health of employees is their top priority''
It is now common for firms to have well defined well-being strategies in place. Nearly half of UK employers have a strategy already in place and 60 percent of CEOs say that the mental health of employees is their top priority, according to the Employee Well-being research report for 2018 from the Rewards and Employees Benefits Association. Similarly, according to research published at the end of last year by the CIPD, 16 percent of organisations plan to increase their investment to address staff well-being this year.
Despite this positive approach, it is not always obvious which elements of a well-being strategy are most effective and consequently many organisations still have a tendency to focus on some that may offer less benefit than others.
A recent report on the BBC addresses this issue, suggesting that while offering perks like yoga classes and free drinks are good things to do, these sorts of things are not as effective at addressing a range of well-being issues as more basic stuff like ensuring staff take genuine time off.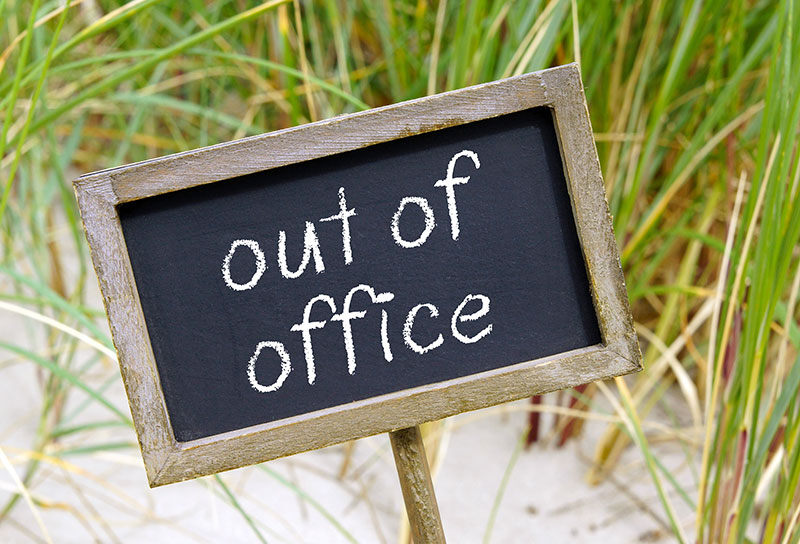 According to a 2018 study from the CBI and BUPA called Front of Mind: Prioritising workplace health & well-being, while 63 percent of business leader see health and well-being as important workplace issue and 52 percent recognise the need to focus proactively on prevention, 71 percent of them concede they find it hard to take practical action because they are unsure about what works and what the benefits are of specific programmes.
Fortunately, this is not a zero-sum game and organisations can develop a number of complementary ways of addressing the well-being and physical and mental health of employees.
There are many clear steps they can take in both the design and management of their workplaces to improve well-being and also the relationships the organisation has with its staff.
Firstly, empower people to use the workplace in the way that suits them. The activity based working and agile working models of workplace design can be a key component of a well-being strategy. These models describe a workplace that gives people a choice about how, when, with whom and where they work. In an office, this means providing a choice of work settings, each designed for a different type of activity, including workstations, a choice of meeting and collaboration areas and space for quiet working and confidential meetings zones as well as café and break out space and so on.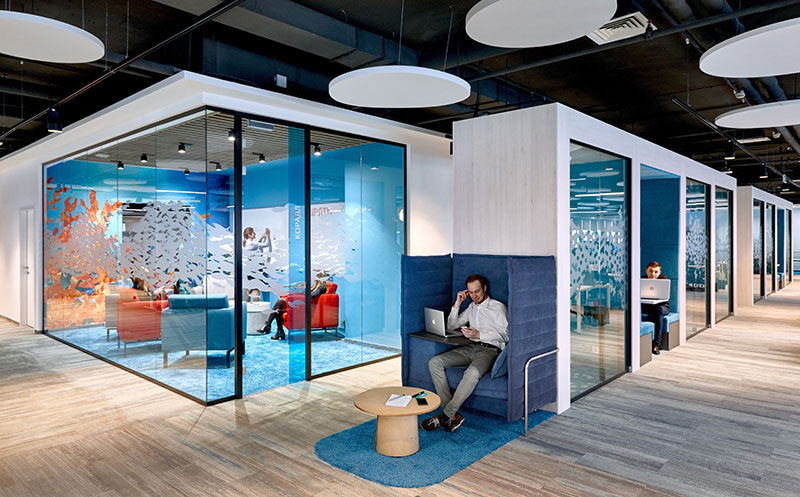 Sberbank - Moscow.
Collection - Colour Compositions.
The range of benefits include a greater sense of trust that comes with empowering people to work where they choose, the chance for people to work in spaces that suit them or the task they are doing and a greater sense of mobility within the workplace.
It is also important to develop the right culture. This goes hand in hand with a workplace that fosters well-being, but the physical office can't work as well as it might in this regard without the right cultural context. This is one of the driving principles of organisations like the Center for Active Design (CfAD) which is the global not-for-profit organisation responsible for the Fitwel building standard which works at 'the intersection of well-being and the built environment'. It's about the creation of healthier buildings.
As well as empowering people to work in ways they need to or prefer, it's important they stop working too. This can be during the day, with the introduction of a four day working week or six hour day, now shown to be able to improve well-being without reducing output in the right circumstances and it might also involve forbidding people from using email in the evenings, or at least discouraging them from doing so.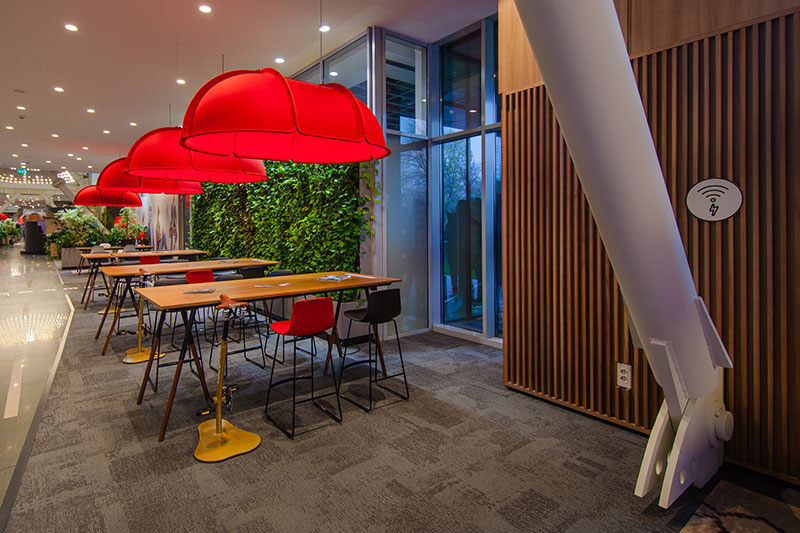 My Hive - Romania. Swapping out seats for saddles.
Collection - Culture Canvas, Street Art.
Organisations can encourage healthier behaviours in other ways. Providing fruit appears to be a particularly welcome addition to daily working lives, as does the provision of cycling and changing facilities as well as physical fitness programmes for staff who would like to take part. This needn't involve aerobics classes with colleagues. Fitness trackers are increasingly popular in the workplace, often provided by employers to encourage people to hit 10,000 steps a day.
Well-being is about far more than exercise and a healthy diet. Consequently, an effective well-being strategy will consider a wide range of factors related not only to the way people work, but organisational culture, the design of offices, architecture and the way people themselves view work and the bad habits they can get into.
None of these elements of the strategy preclude the others although organisations can focus on things in the wrong way. The key for the majority of organisations who are now committed to address the well-being of staff in meaningful ways that they can channel those good intentions in a way that maximises the benefits for themselves and their employees.
Have strong opinions on employee health in the workplace? Follow us on Facebook, Twitter or Instagram, and get involved in the conversation.