Reading time: 5 mins
As governments around the world look to ease lockdowns, companies are searching for safe ways to get their employees back to work as soon as possible. Safety, as well as, mental and physical well-being is now firmly at the top of the corporate agenda.
The New Workplace
Employees will demand a safe workplace – they felt secure and protected in their homes, they will want to feel equally safe and be able to work with confidence when they return to the workplace. Companies have a responsibility to create a work environment that minimises the potential for virus transmission. They also have a responsibility to develop a new culture and promote new behaviours such as social distancing and enhanced hygiene practices.
The Design Challenge
Employees will be required to play their part and act responsibly. This means companies will need to move rapidly to provide clear guidelines. These new rules must be fast and cost effective to implement, highly visible and easy to follow.
Using The Floor Plane
The floor plane offers the ideal place for informative communications that can direct traffic flow and indicate the positioning of individuals and furniture. Signage embedded into the floor is impossible to overlook and simple to follow. Equally beneficial is the planned use of carpet colour and design effects to create cohesive traffic flow, define barriers and denote different zones.

To support the culture of the new workplace, Milliken has created 'Social Factor', a collection of informational carpet tile graphics that can easily be selectively placed into a new or existing carpet layout.
Social Factor offers a cohesive collection of floor signs that promote social distancing and attention to hygiene. Social Factor is a well-researched and highly considered collection designed to meet the safety communication needs of the new workplace.
Quick and Easy to Customise
Created with Milliken's proprietary Millitron® digital patterning technology, Social Factor is quick and easy to customise to meet a client's specific and bespoke brand and information requirements.
Stylish as Well as Safe
Social Factor brings safety messages to life with lively and imaginative design treatments thoughtfully designed to communicate a spirit of positivity and commitment to a safe and healthy workplace.
Say It with an Icon

Key messages include:
People Distancing
Walk this Way
Hand Washing
From the Floor Up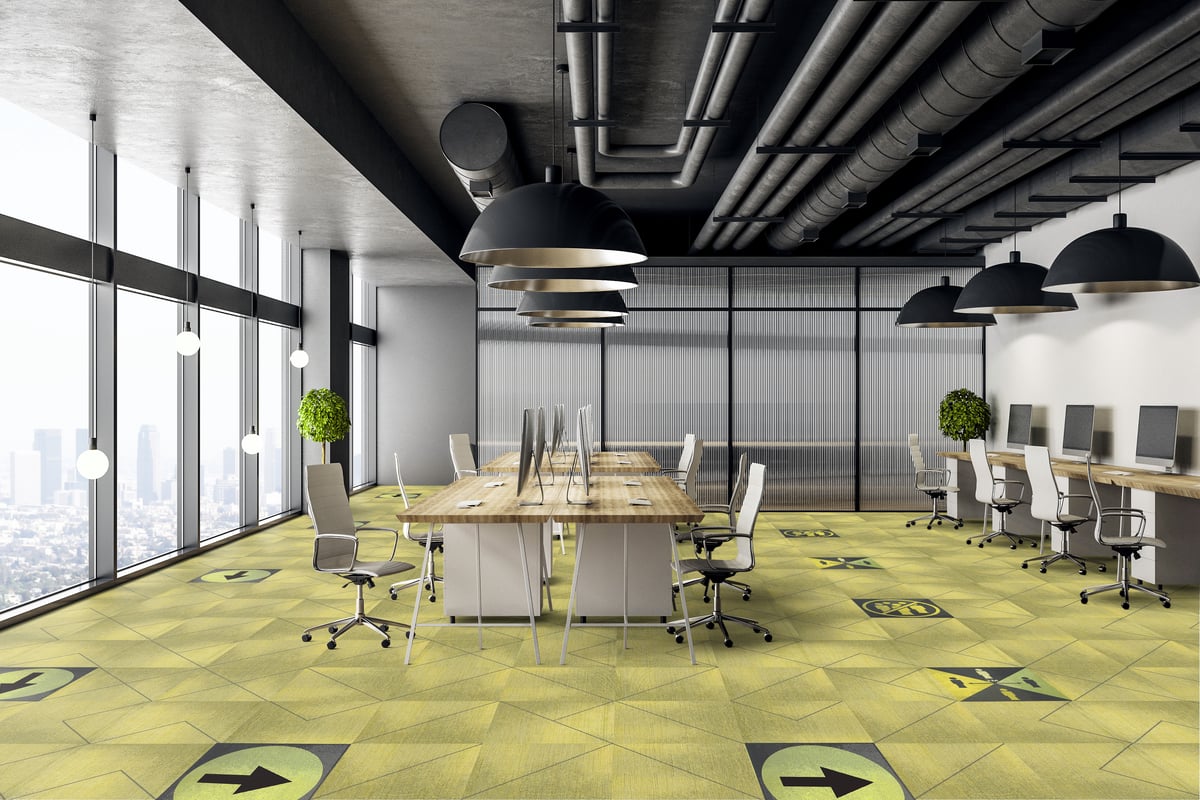 In addition to offering an important medium for graphic messaging, floor covering colours, patterns and layouts can be used in innovative and creative to help promote safe connectivity within the workplace.
Use Carpet To:
DEFINE BOUNDARIES

CREATE ZONES

PROVIDE WAYFINDING

SET NAVIGATION

DIRECT TRAFFIC

PROVIDE A MEASURING TOOL
Click to view the collection here.
Design and Visualisation Support
Milliken's team of in-house design, visualisation and well-being experts can help clients work through these new challenges and develop creative solutions.
What the Experts are Saying...
Milliken brought together key interiors industry experts to give their insight on the role design will play in shaping a new culture and work environment. Watch the full videos here.
Helen Parton: Workplace Design Journalist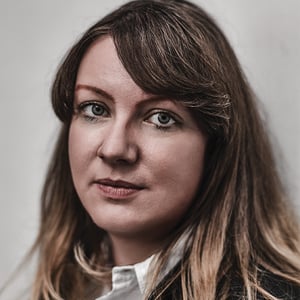 Helen takes us on her personal lockdown journey as she explains the resilience she has built over the years of being a freelancer has enabled her to adapt to change and proactively find solutions during this challenging time.
Ben Channon: Head of Wellbeing, Assael Architecture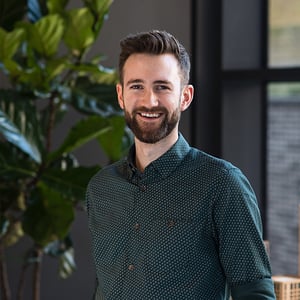 As a specialist in the field of stress in the architectural community and founder of the Architect's Well-being Forum, Ben outlines ways in which employers can help their employees transition back in to the work environment and provide mental wellbeing support.
Ann Marie Aguilar: Senior Vice President EMEA at International WELL Building Institute (IWBI)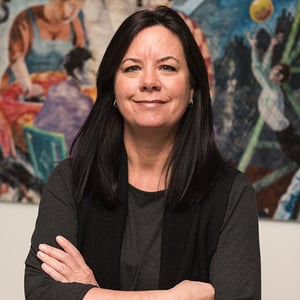 Ann Marie Aguilar talks to us about how we can prioritise human health in our office and at home.
Mick Jordan: Editor, Mix Interiors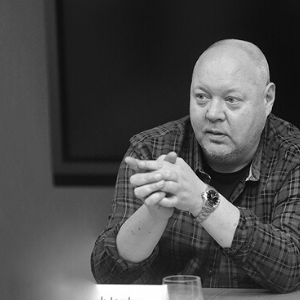 The role of design has never been more important as the shape of tomorrow's office will change. We hear from Mix Editor, Mick Jordan as he gives his opinion on the role manufacturers, design firms and employers will play as we all make massive adjustments.
If you're feeling inspired to make your clients return to work a safer and more visually engaging experience, get in touch with our expert team to see how we can help.